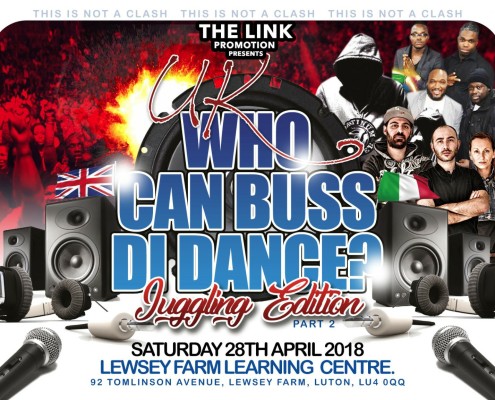 England time again! April the 28th Luton
"

Who can buss the dance

"
Saturday March 24th Northern Lights will be in Amazura Queens, New York for the very first time to clash King Addies and Yardbeat in the musical competition called "Premier League clash" brought to the soundclash fanatics by Lion Roar Entertainment. The promotion is offering the streaming service too! So if you won't make to Amazura just log onto www.lionroarent.com and purchase your streaming service! follow everything live and direct!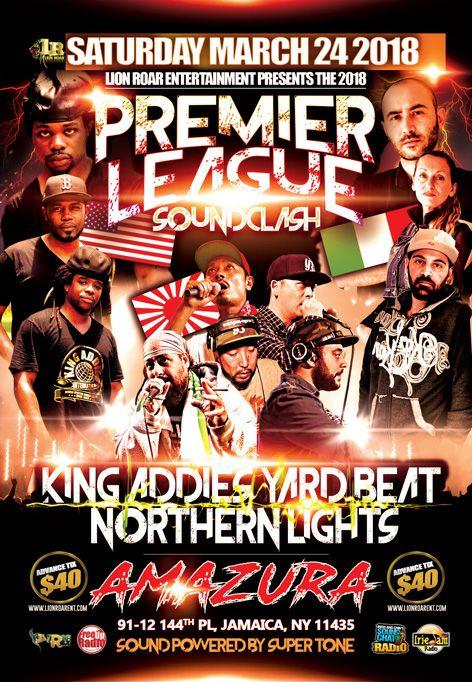 NEXT NORTHERN LIGHTS GIGS
31.03.18
CATANZARO (ITALY)
NORTHERN LIGHTS SOUND – AUTUMN/WINTER 2016
Cold season is here and right now looks like more things are coming our way. 3 soundclashes in six months (2 in Italy and 1 in England), 2 international festivals where Northern Lights was the official main stage host and resident dancehall crew (One Love World Reggae Festival – Italy) and the manager & residents in the dancehall area (Rototom Sunsplash – Spain). So After 17 years of hard work we are now INTERNATIONALLY getting what we deserve, but still is a long way to travel…so let's star with what is in our near future. October November 2016 will be a good look just as this coming 2017…look out for the Lights dem!!!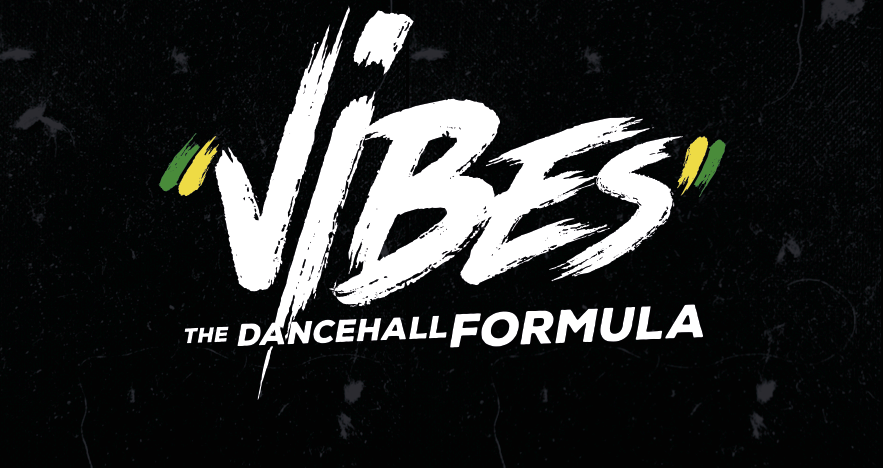 VIBES the dancehall formula second episode will take place Saturday the 5th of november. As usual the resident crew featuring Northern Lights Red Storm and the rising youths from VibeStars will get you in the right dancehall mood before let the first guest of this 2016/2017 season take controll of the musical selections. All the way from Austria we bring to you one of the most promising Dj & Selecter from the european dancehall scene…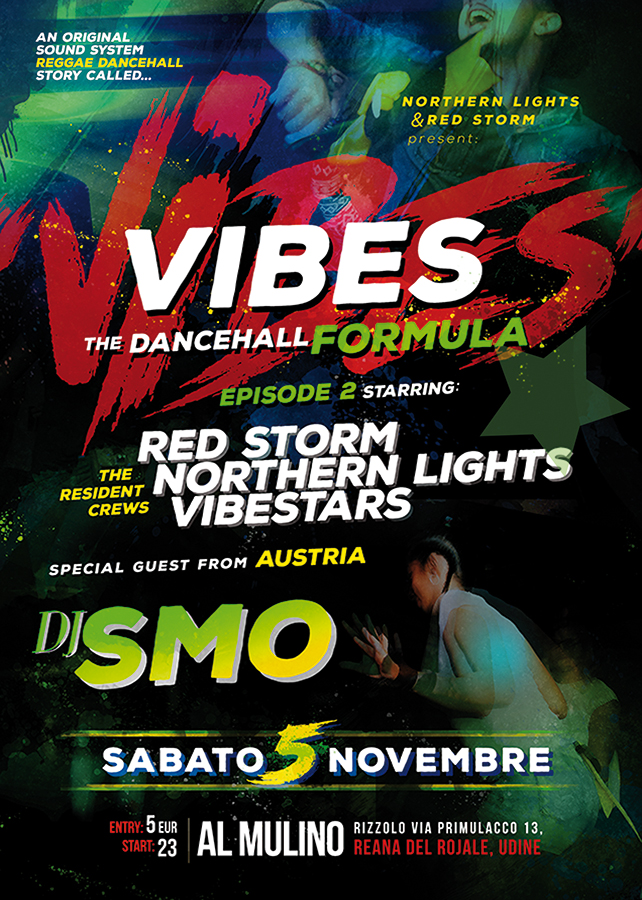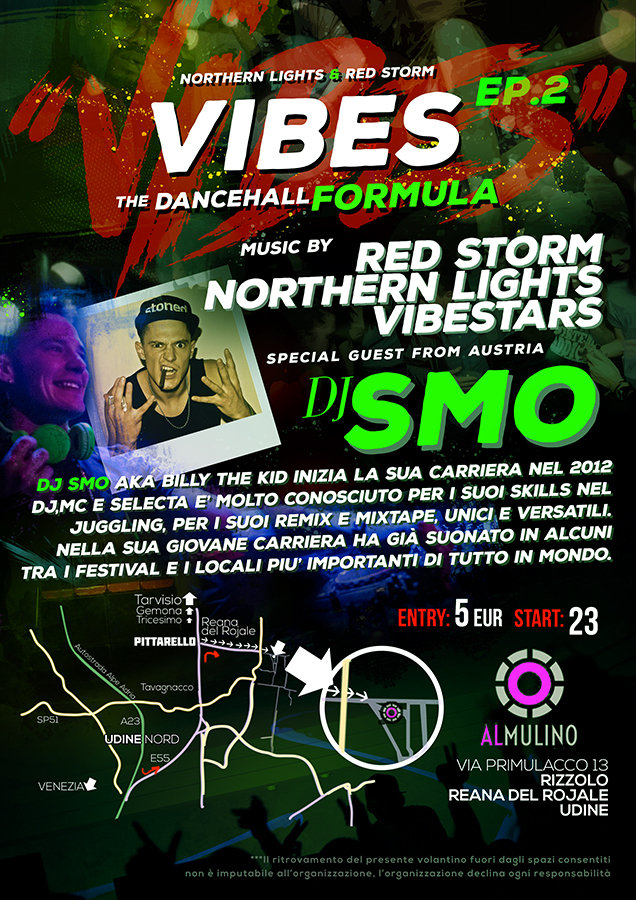 08.10 HOLLAND
"THE RIDDIM CLUB" @ GRONINGEN
alongside CASTAPARIA (ITA) & FOUNDATION SOUND (NL)
21.10 GERMANY
MUNICH – "JAMAICAN TING" @ BACKSTAGE
alongside GLOCKWORK POSSE (GER)
22.10 AUSTRIA
FIEBERBRUNN – @ RIVERHOUSE
alongside SHIZZLE SOUND (AUSTRIA)
26.11 GERMANY
MANNHEIM – "UP LIKE 7" @ RUDE 7
alongside FENSHI SOUND (GERMANY)